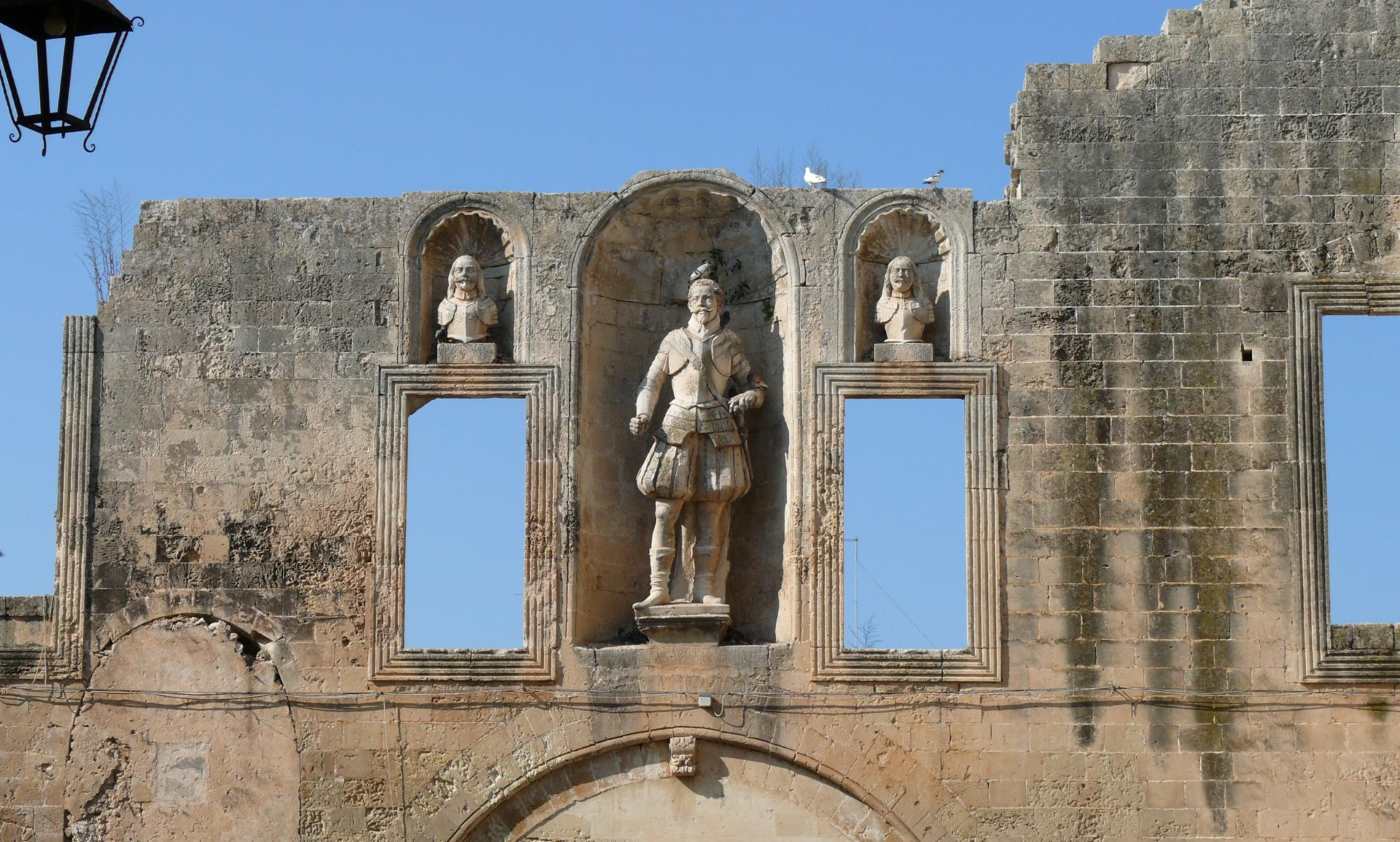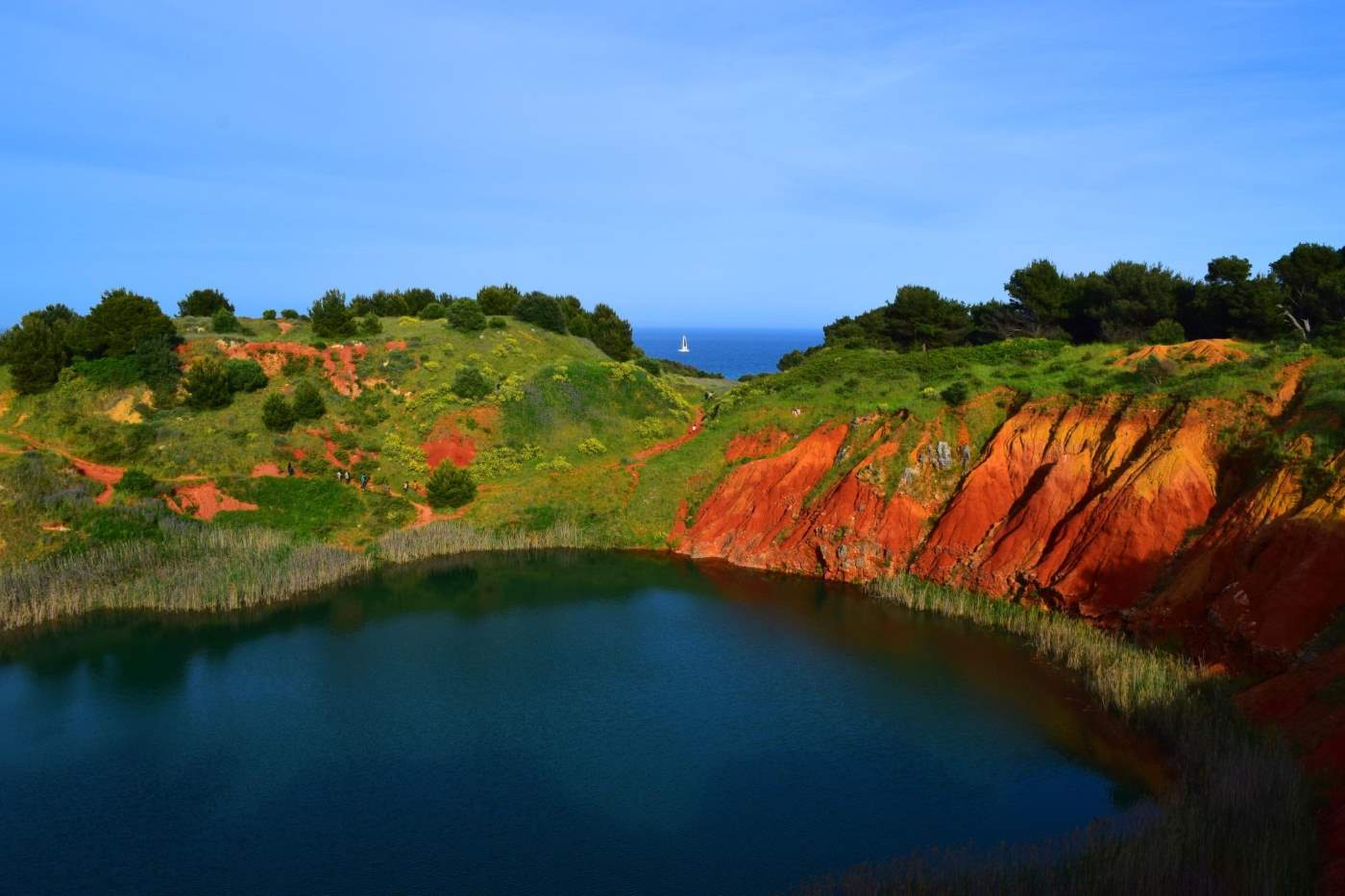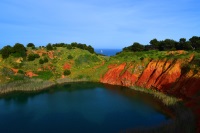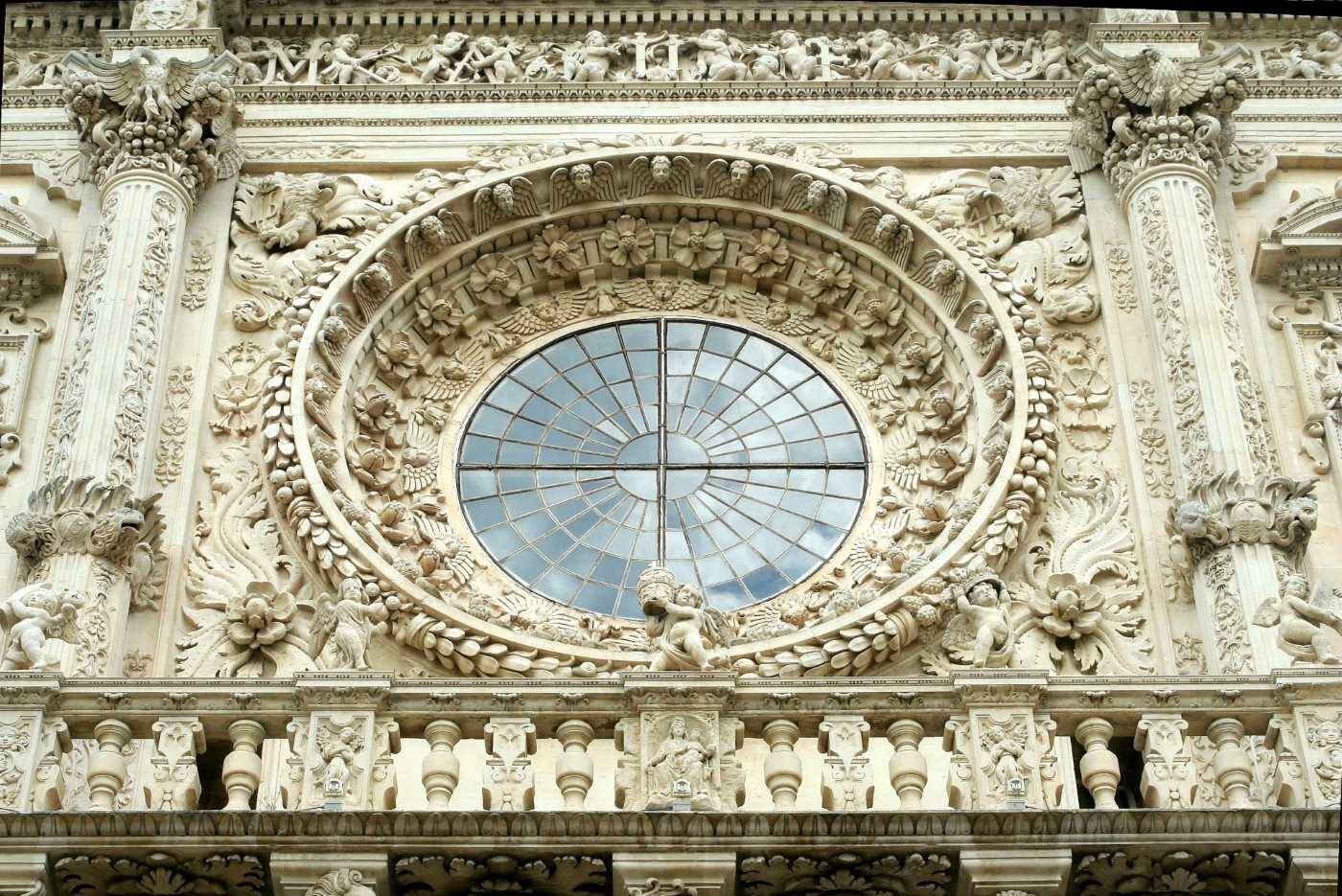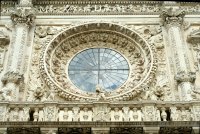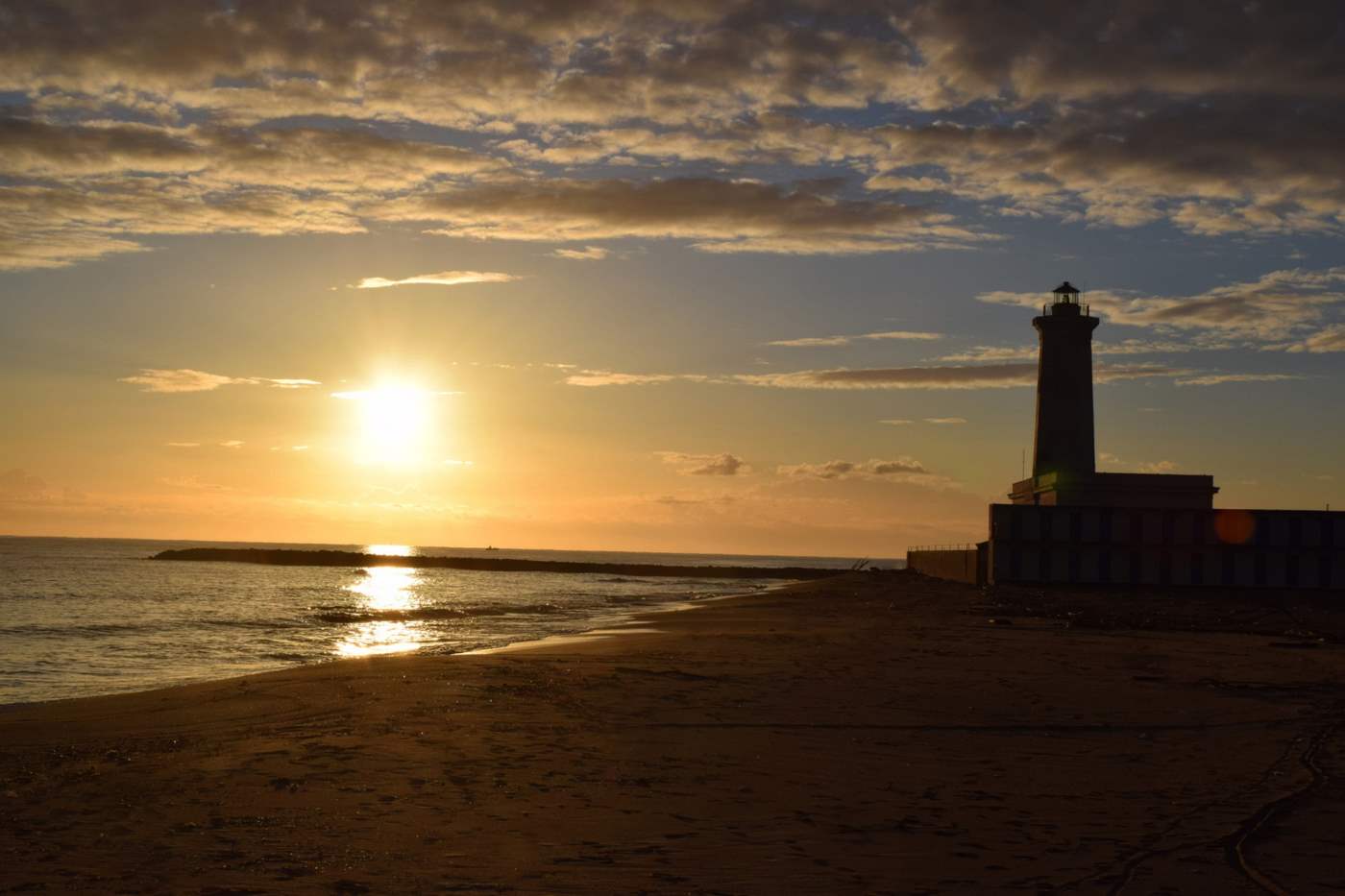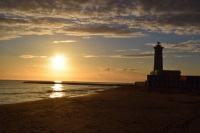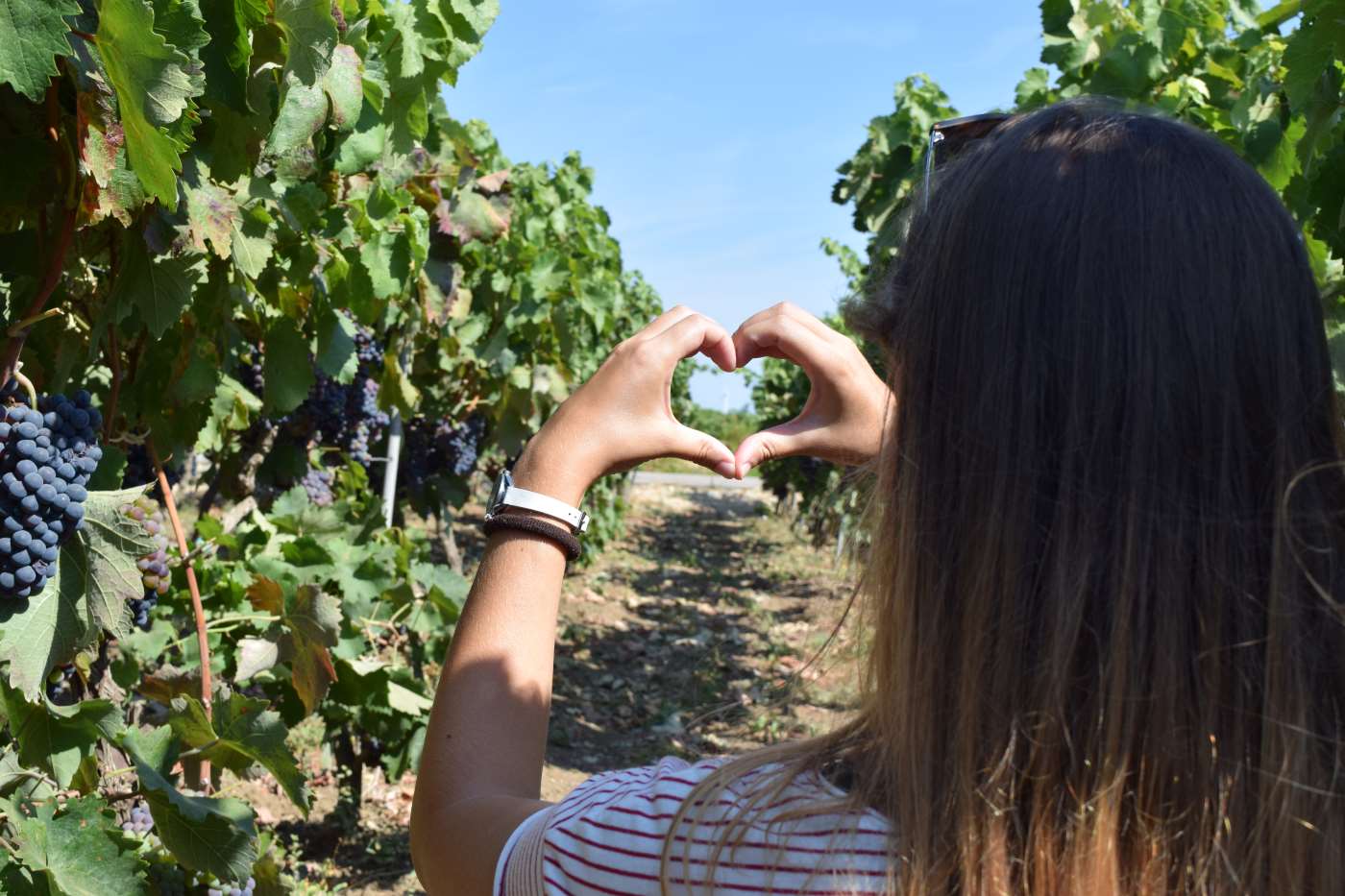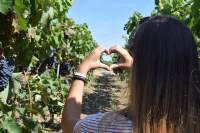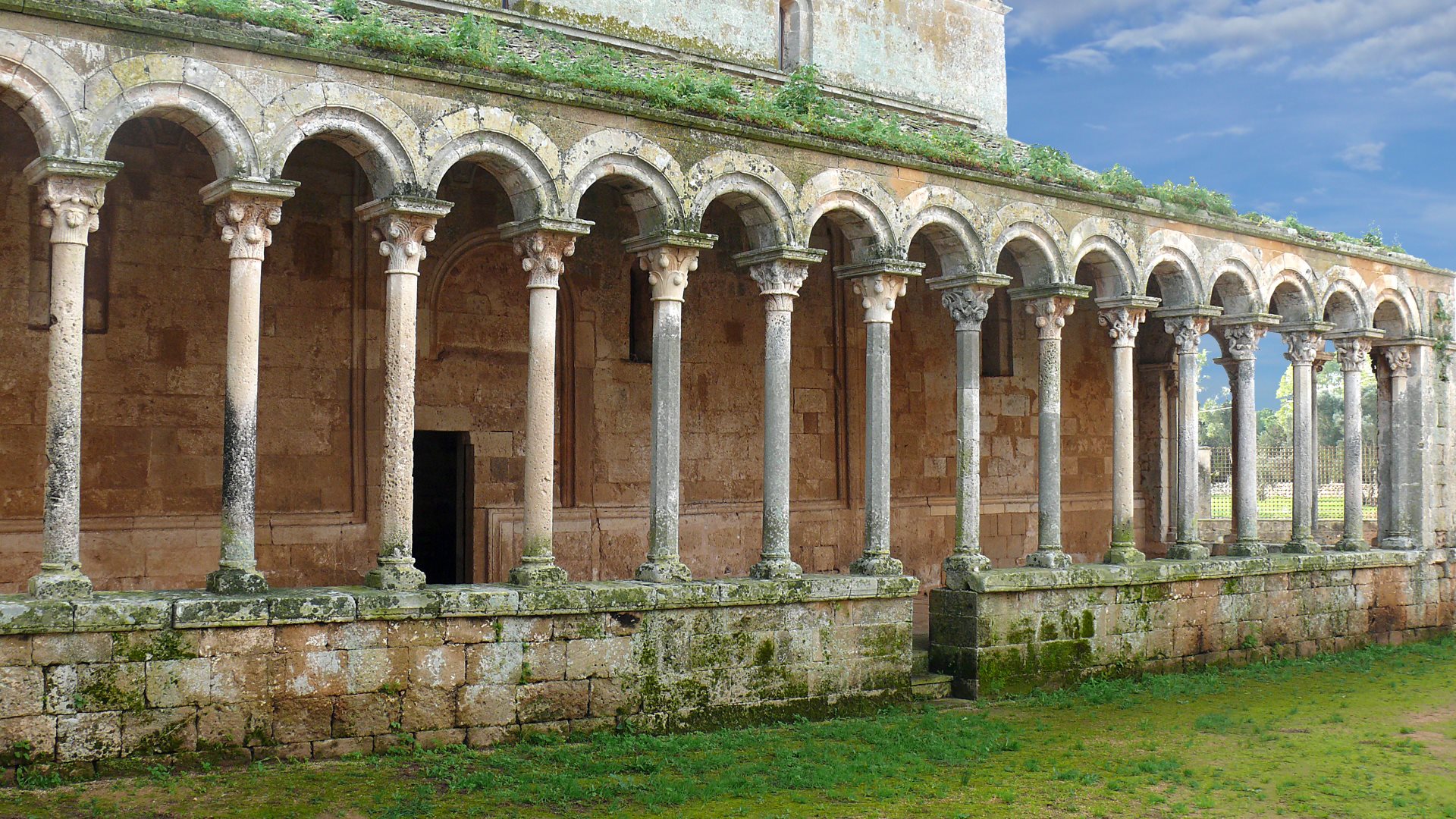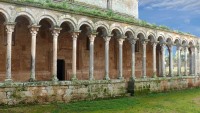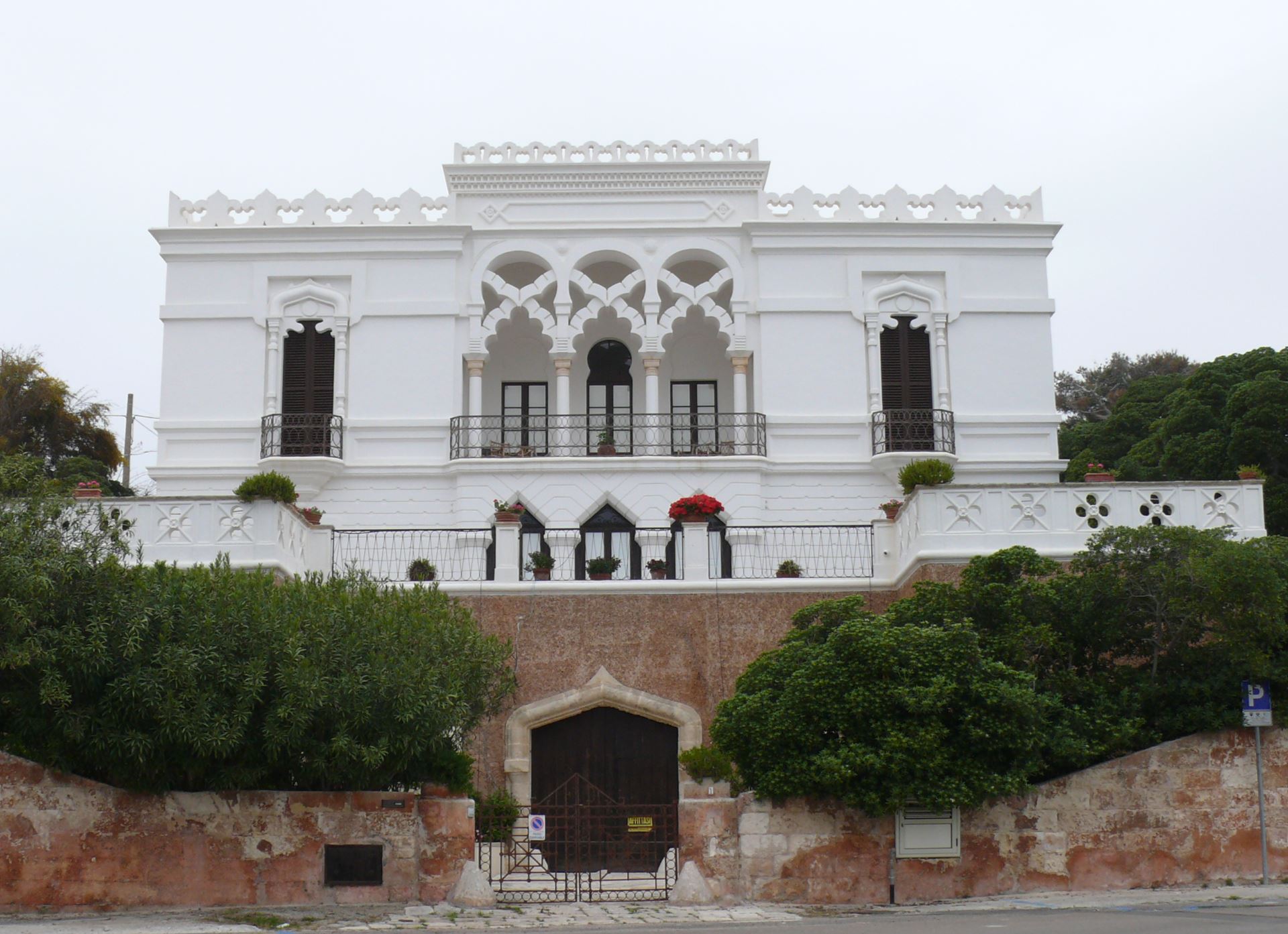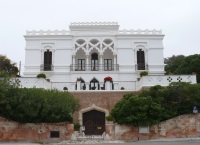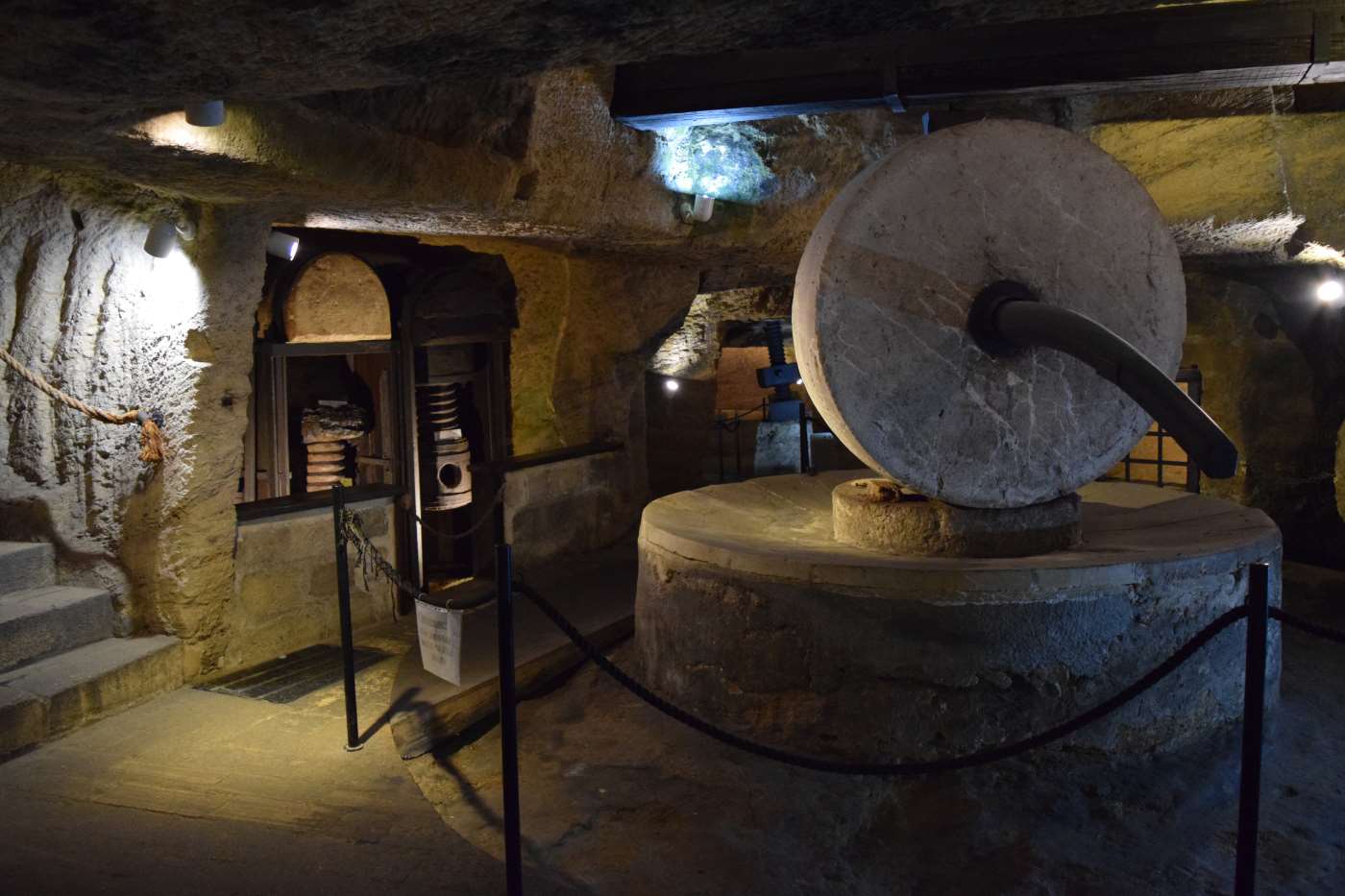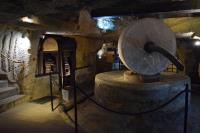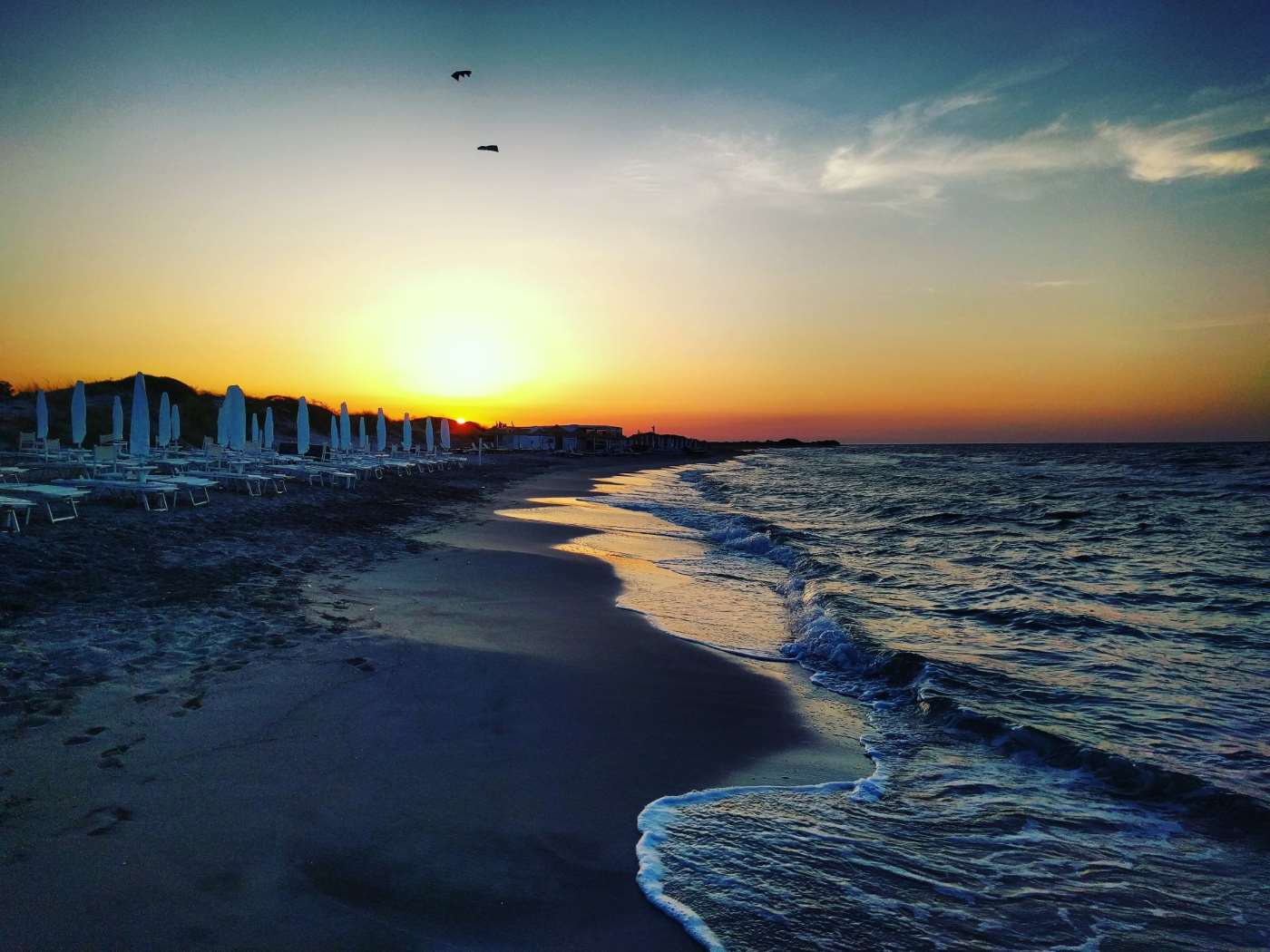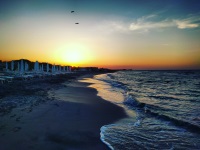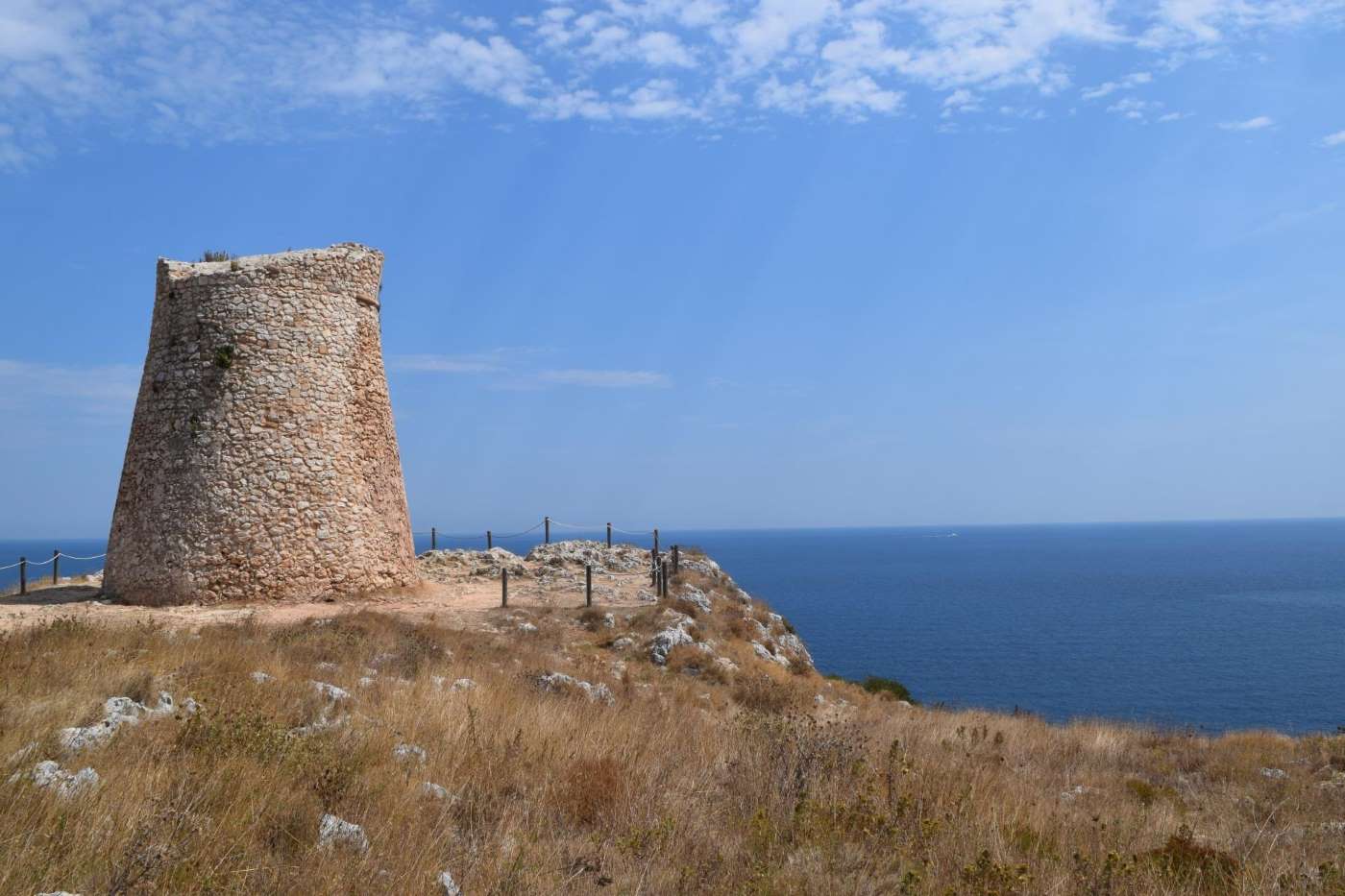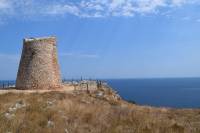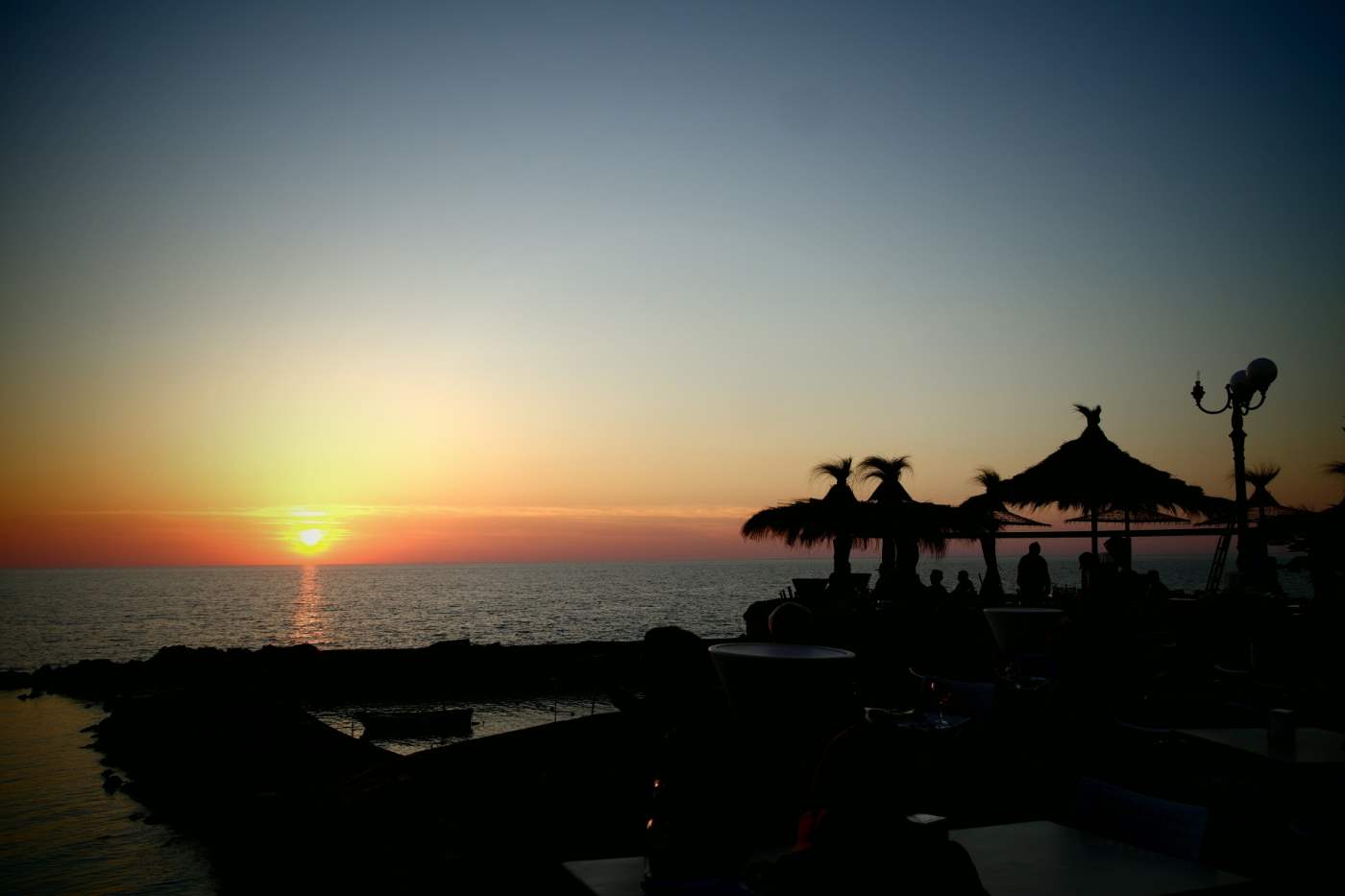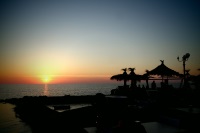 B&B Culummi
"Culummi", in local dialect, are the first fruits of the fig tree, characteristic plant spread all over the Salento area. Our facility, located in Cavallino only 4 km from Lecce, is situated on what was once known as "la strata te li culummi" now occupied by the modern town.
Few minutes of walking and you will find yourself in the ancient Messapian city (VI century BC) with its important ruins and Diffused Museum. "Culummi" is a small B&B set in a newly renovated and furnished building, located in a strategic position to reach the city of Lecce and both the Adriatic and the Ionian sea. Our accommodation range is based on a strong connection with traditions, culture and identity of Salento.
Starting from the name "Culummi".
Our Breakfast
Breakfast is a special occasion at the Culummi B&B! It's prepared for you on a daily basis, always with fresh and local products. It consists of a wide range of delicious treats from cakes, biscuits, muffins to homemade jams and yoghurts, bread, cereals and typical food from Salento. Of course, always served with a smile!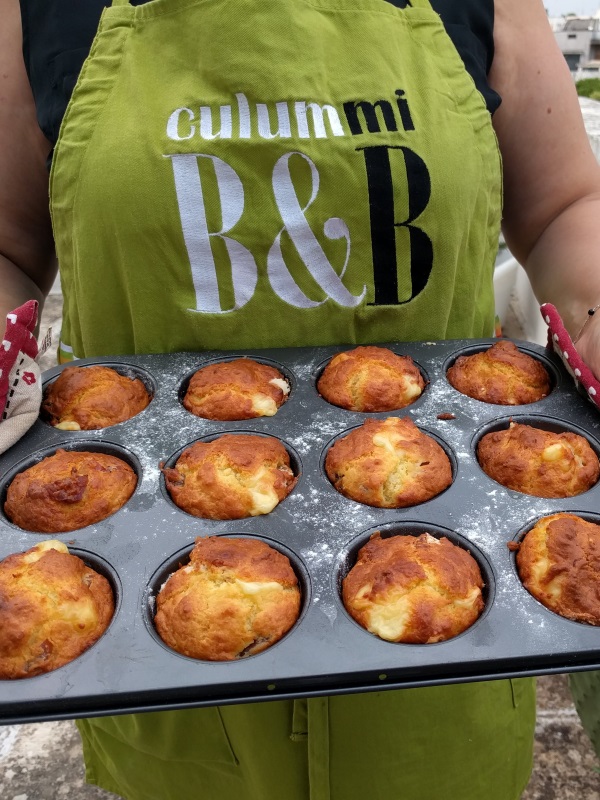 Savory Muffin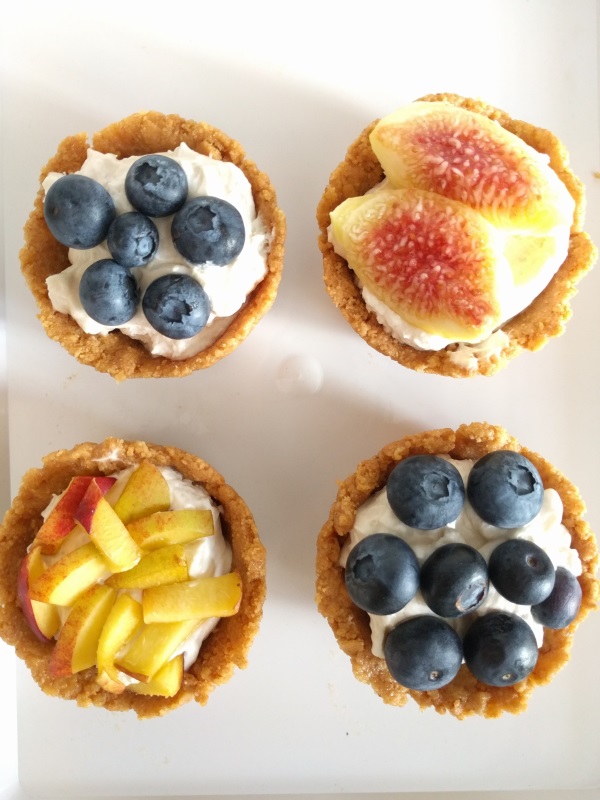 Fruit Tarts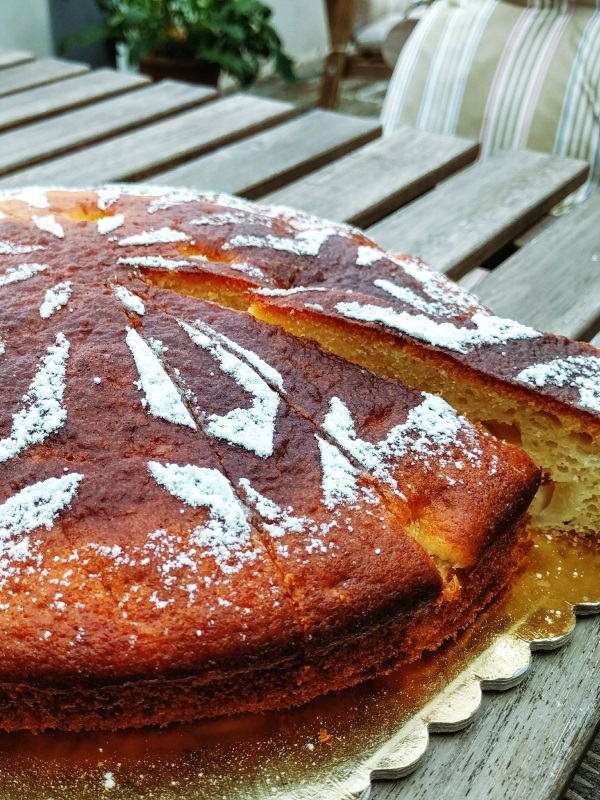 Pear Cake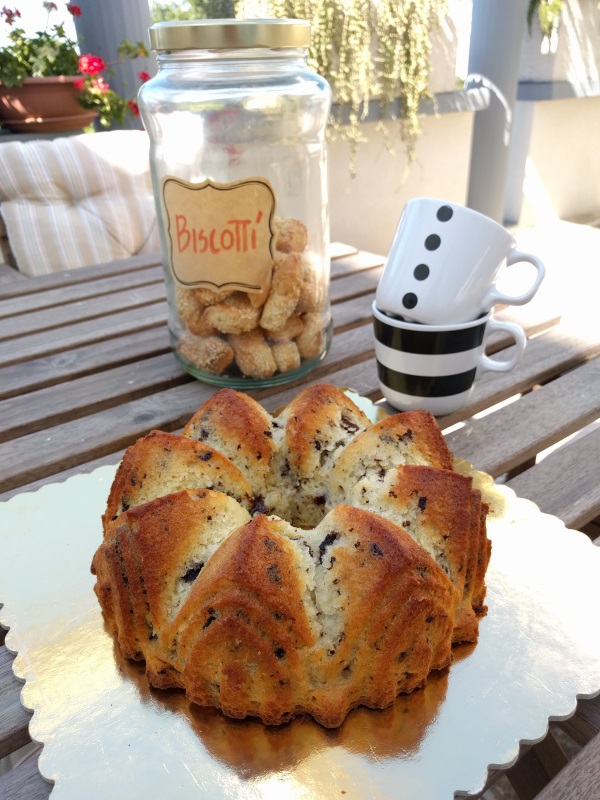 Ricotta Cake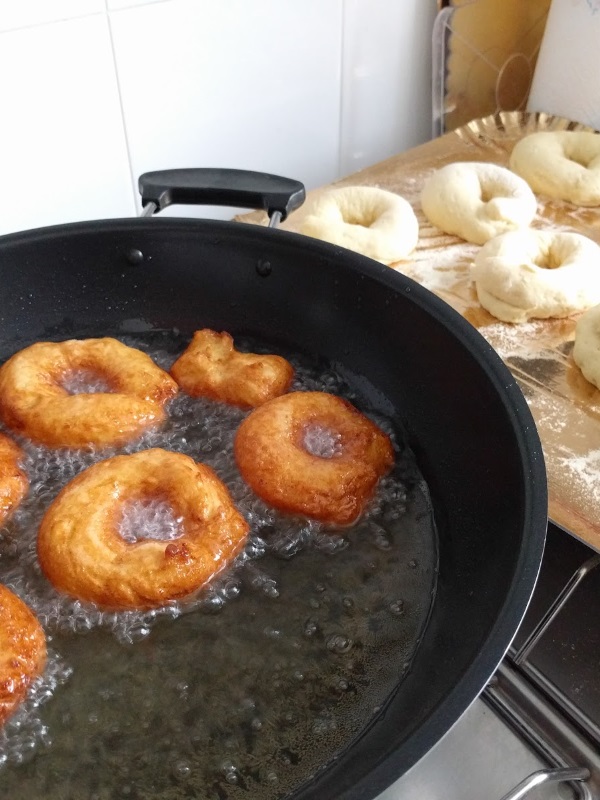 Fried Donuts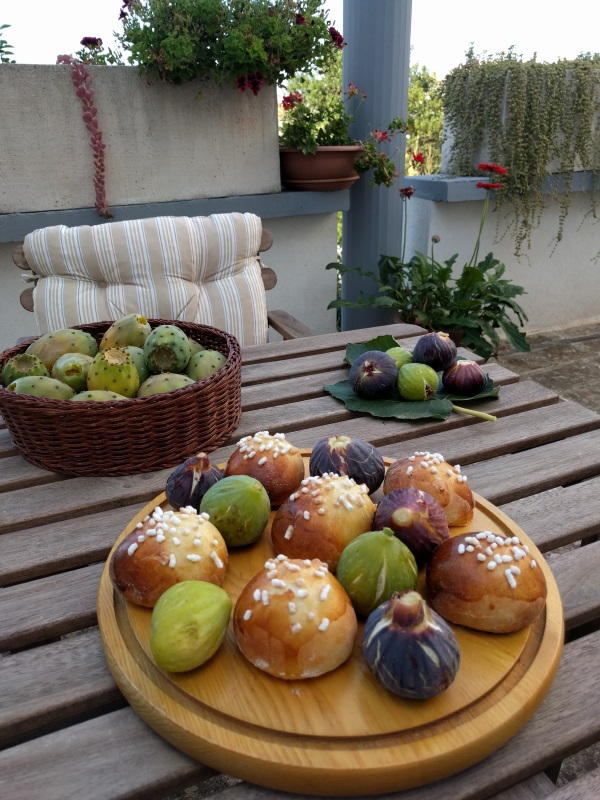 Brioches and figs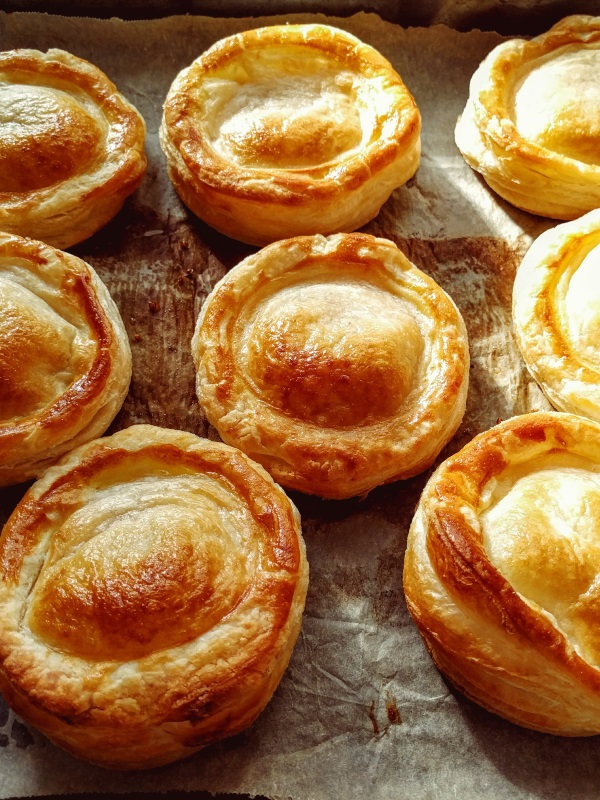 Rustici Leccesi
Cheesecake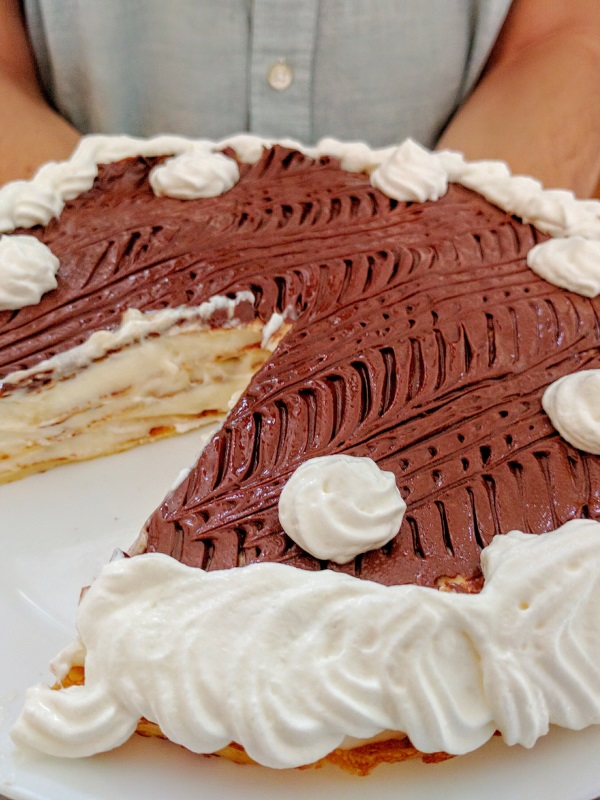 Crêpes Cake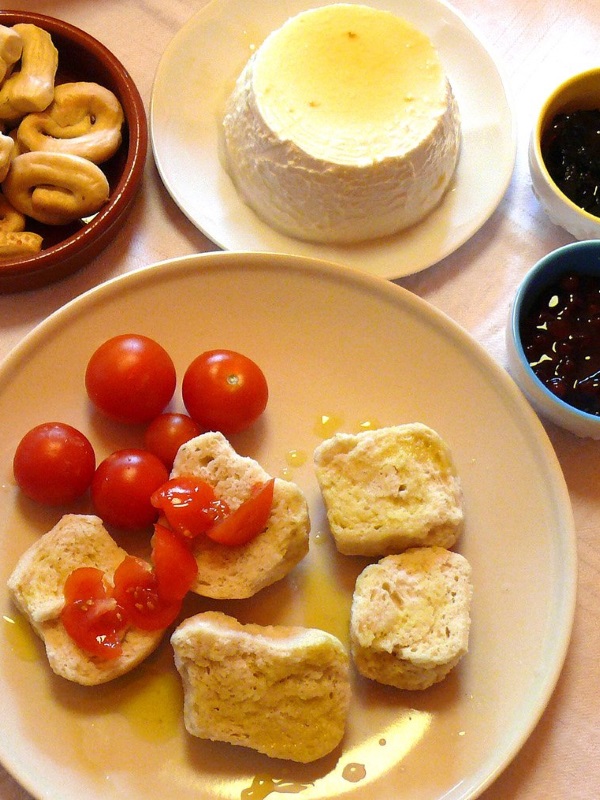 Friselline
Gallery
Interesting Shots
Accommodation Rules and Conditions
Check-in after 12:30
Check out before 10:30
Extra Beds
The maximum number of extra beds is 1.
Arrival Time
It's necessary to communicate arrival time; upon appointment it's possible to check-in at different time.
Breakfast
Breakfast is served from 7:30 to 10:00
No Advance Payment
It's not necessary any advance payment on reservation
Payments
We accept payment in cash and/or Credit Card.
Pets
Pets are admitted on request without any surcharge.
Prices
I prezzi di tutte le stanze includono la colazione
Single Room
min. € 40,00 max. € 55,00
Double Room
min. € 55,00 max. € 70,00
Triple Room
min. € 70,00 max. € 85,00
Reviews






Davide, Crotone
Pulito e accogliente, con una cura estrema per i particolari e per l'arredamento (moderno ma ricco di materiali naturali) questo posticino ci ha proprio conquistato! Come la dolcissima e gentilissima Raffaella che lo gestisce con VERA passione ed attenzione per i suoi ospiti. Ottima posizione per visitare la vicinissima e stupenda Lecce ma anche per muoversi verso le bellissime spiagge salentine. La colazione merita una lode particolare perché completamente fatta in casa con frutta, confetture e dolci deliziosi...menzione speciale per il pasticciotto! Abbiamo soggiornato solo una notte ma ci è bastato per capire che sarà un piacere tornare e sentirsi sinceramente i ben venuti, proprio come a casa! Grazie!
Giuseppe, Altamura
L'accoglienza che Raffaella riserva ai suoi ospiti è qualcosa di incredibile, col suo sorriso e la sua disponibilità ha reso magico il nostro soggiorno nella struttura. Amorevole con i nostri 2 bimbi iperattivi, ha preparato delle colazioni che sublimavano i sensi. Ancora ricordo l profumi al risveglio che provenivano dalla cucina. Da tornarci anche solo per riabbracciare Raffaella.
Tanya, Roma
La signora Raffaella, una persona squisita, gentile e premurosa oltre ad essere un'ottima cuoca, colazione abbondante e genuina preparata da lei, ogni giorno una delizia diversa, il clima è accogliente, ci si sente a casa. Il B&B è ben tenuto e sempre pulito. Lo consiglio!
Nicola, Treviso
Siamo stati ospiti in questa nuova struttura per 10 giorni. Un'esperienza fantastica, situata in posizione strategica alle porte di Lecce, al centro del Salento, ottimo punto di partenza per raggiungere entrambe le coste e per chi lo desiderasse per scoprire l'entroterra Salentino, fantastico e ricchissimo di storia. Arredamento ricercato, mantenendo una sobrietà rilassante, ma strizzando l'occhio a quello che offre l'artigianato locale con particolari degni di nota. Sicuramente la ciliegina sulla torta è la proprietaria Raffaela, sempre sorridente, premurosa nei confronti degli ospiti e dedita al suo impegno di voler far trascorre al meglio possibile il soggiorno a chi dovesse scegliere la struttura. Sicuramente il Salento con il B&B Culummi ha trovato un altro "gioiellino" da visitare ma soprattutto da preservare.
Federica, Lecce
È stata una bellissima scoperta! Ci sono stata insieme al mio compagno per il fine settimana. La proprietaria Raffaella è gentile e disponibile, ci ha fatto sentire a nostro agio! Camere pulite ed ordinate. La colazione è meravigliosa, tutta preparata in casa dalla proprietaria, variegata e adatta a tutti i gusti, una delle più buone colazioni assaggiate! Ci ritorneremo sicuramente!
Barbara, Trento
Raffaela e famiglia sono persone speciali che ti fanno sentire a casa offrendoti un'accoglienza attenta ad ogni dettaglio senza mai essere invasiva. Pulizia, posizione, gentilezza e consigli su visite e spiagge... non manca proprio nulla, con disponibilità e presenza costante! La colazione a base di prodotti locali e manicaretti preparati freschi ogni giorno è sicuramente il valore aggiunto del soggiorno... senza tralasciare l'ottimo rapporto qualità prezzo! Lo consiglieremmo a tutti senza il minimo dubbio in merito!!!!
Address Culummi Bed & Breakfast
Via XXIV Maggio 49a
73020 Cavallino (Lecce)
Italy
Mobile Phone Number +39 346 27 06 323
Phone Number +39 0832 61 12 75